Term 4
2015
Walk-A-Thon
A very big THANK YOU to everyone for supporting the Walk-A-Thon! We cant wait to get our new playground!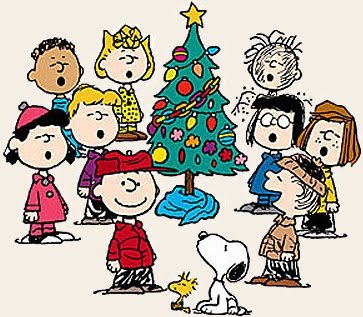 Carols
Friday 4th December
This Friday is Mentone Park's Carols night! From 6pm-8pm come and join us for a great night of performances. Students will be singing the carols they've been practicing in class and perform their dances they've learnt in Footsteps. It is sure to be a fantastic night so don't miss it!
Excursion to Fairy Park
Tuesday 8th December
Next Tuesday is our excursion to Fairy Park. Please ensure you arrive at school by 8.30am as we are having an earlier bus and don't want you to miss out. Please make sure to bring a hat, a drink bottle and play lunch and lunch in
separate named bags.
House Sports
Friday 11th December
The House Sports day is on next Friday. Please ensure your child dresses up in their house colours:

Hinkler - Red

,

Hawker - Green

,

Kingsford-Smith - Blue

, Flynn - White. The children will require a hat, a drink bottle, sunscreen and runners. Please come along and support the children and have lunch with us between 11.40 and 1pm.
Incursion -
Craft Power
Tuesday 15th December
This is a hands-on woodwork experience using the creativity thinking skills we have been learning about in our unit of work.
A Photo Display of What's Been Happening in Level 2